Line of Duty finishes this week, and while we all are anxious to find out who H is, the reality that the nation's favourite show is about to end for good is hitting.
In our heartbreak we're doubtful that another show can fill its shoes, but deep down we know there's plenty more police, crime and drama series out there to get hooked on.
So to help you find what to watch next, we've looked at the other shows the creators and stars of Line of Duty have worked on. These are the LOD-esque shows to bump up your watch list if you missed them when they first aired.
Line of Duty season 6 may almost be over, but these similar TV shows are just as good – if not *better*
Bodyguard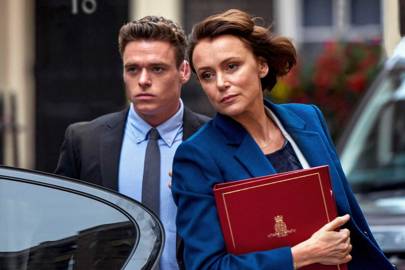 Jed Mercurio is the writer behind Line of Duty, so it's no wonder he's considered one of British TV's best.
Bodyguard is his other big hit and it follows a high profile politician and her bodyguard as they navigate her safety and their growing desire for each other.
Bloodlands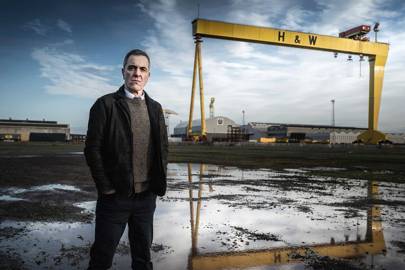 Bloodlands is another show created by Jed, and you can tell because it fits his signature police thriller style that he's become so well known for.
It's a new show and only aired in February this year in BBC One's primetime TV slot. It follows DCI Tom Brannick who is haunted by his past (classic) and is working on a case involving an abduction.
Broadchurch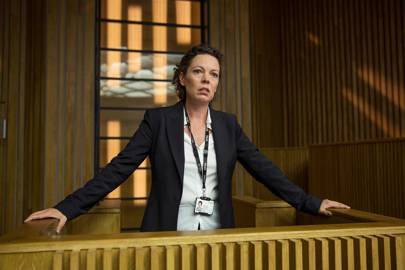 Broadchurch is one of modern TV's most successful investigation dramas.
If you didn't see it at the time, it's well worth going back to series one. We wish we could watch the whole thing with fresh eyes.
Vicky McClure starred in this series, so you know the acting is top rate, along with the likes of Olivia Coleman and David Tennant.
Death in Paradise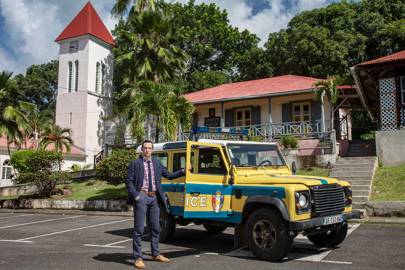 Death in Paradise stars Martin Compston.
Set in the Caribbean locale of Saint-Marie, all isn't as it seems in this picturesque location and a detective has to do the digging.
Scott & Bailey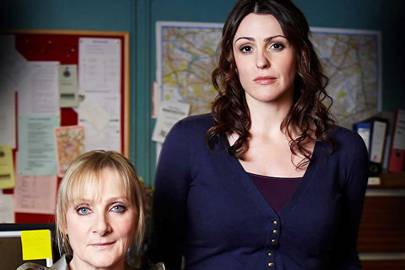 Scott & Bailey was a brilliant female-led police drama that saw two top women coppers work (and argue) together to solve high profile cases.
Adrian Dunbar starred in this series alongside Lesley Sharp and Suranne Jones.
The Missing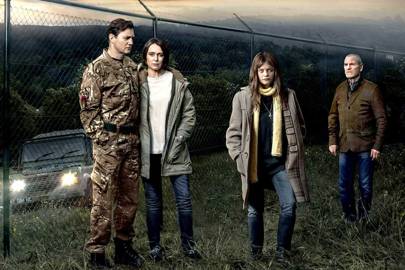 The Missing stars Keeley Hawes, so you already know it's going to be a great watch (does she ever work on a dud?).
When a car breaks down on holiday, two parents lose sight of their son. Cue the mystery drama to find him.
Prey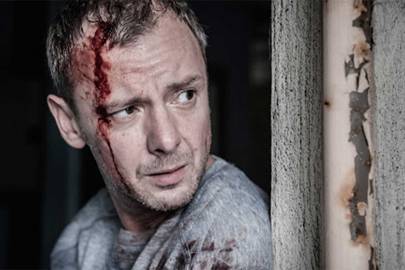 Prey is an old crime thriller that stars LOD actor Craig Parkinson.
A respected detective is suddenly in question of murdering his ex-wife and children, so expect twists and turns as he tries to prove his innocence.
Save Me
Save Me is a drama series is focused on a downtrodden dad who's estranged daughter goes missing. It stars Stephen Graham.
Lennie James, who takes on the lead role, plays a character that's morally complex, making for an interesting watch. The series was followed with Save Me Too as it did so well.