Always a sartorially savvy investment, the puffer jacket – despite being reminiscent of a marshmallow and not *really* that flattering – reigns supreme as one of the most sought-after outwear pieces each and every winter. Sure, with each trip around the sun comes a bit of a reinvention (last year styles by Balenciaga, Acne and Alexander McQueen proved most popular; this year is all about Ganni's colour blocking and Arket's sustainability creds). But in some form or another, it's the winter coat style we obsess over.
That said, there's one puffer jacket in particular that makes an appearance year after year after year. And that's The North Face puffer jacket. Favoured by the likes of Jennifer Aniston and Halle Berry in the noughties, their routine goes a little something like this: weather gets colder, a celebrity wears one (this year, Kendall Jenner wore the Nuptese Cropped Down Puffer Jacket in black when she went ice skating with Kourtney Kardashian), then every influencer/fashion editor/off-duty model dons one. And they all sell out.
In 2020, however, they became big news long before temperatures hit freezing thanks to a pandemic-induced desire for comfort over all else. And they continue to prove popular as we edge into 2021. Need further proof? The (almost) season-less staple which oozes in practical prowess, is now the number one searched item on fashion re-sell site Depop. In fact, queries have increased by more than 400% in the past two months.
It's official: The North Face has pivoted from not-that-cool outdoor brand to the street-style label we all want a piece of.
Arket's sell-out, influencer-adored puffa coat is back in new colours and lengths, but you'd better act quickly if you want it
But why? The resurgence of The North Face puffer jacket may have a little something to do with its aforementioned army of celeb fans – we're talking Kendall Jenner, Hailey Bieber and Bella Hadid and (many) more…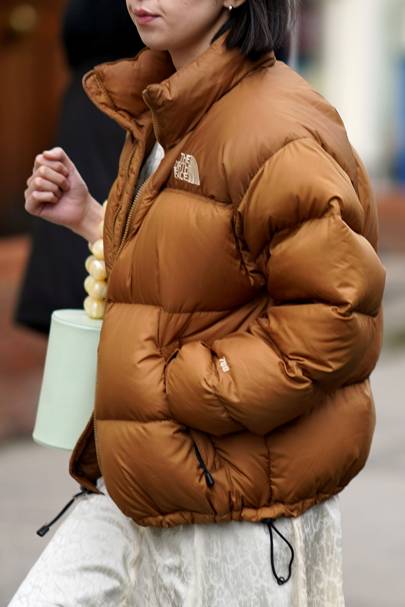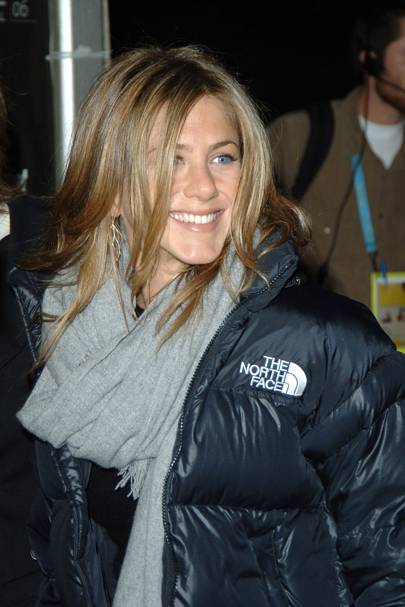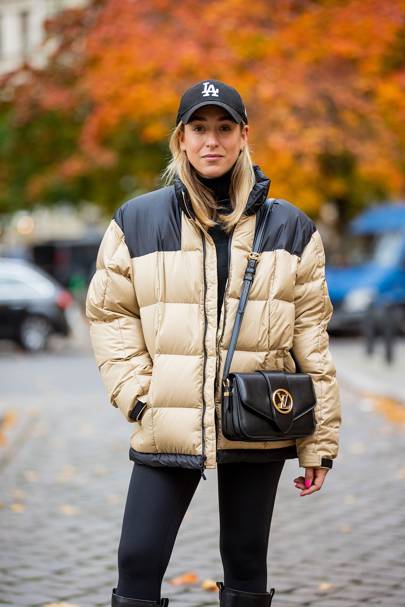 But there's also the fact that the brand has put its name to a growing number of epic collaborations of late – with pretty major designers like Maison Margiela (the capsule collection included circular versions of North Face's puffer and fleece vests which were a sell-out hit), Supreme and Junya Watanabe. And most recently? Gucci.
Yep, after the teaser video dropped back in September, a collaboration collection between Gucci and The North Face – two brands that pride themselves on having similar histories and values – has finally landed. And boy, is it good. Celebrating the spirit of exploration, the collection is available in store in London (by appointment) from Jan 4 until Jan 31. Any logo lover's dream, it features walking boots, t-shirts, jackets, bags and more – with branding and mood-boosting florals splashed over pieces cut in The North Face's signature silhouettes.
The collab plays into a pandemic hunger for "the essential" – another reason why our appetite for the North Face puffer jacket is greater than ever before. As if we needed another reason to refrain from quitting the brand.