At times, social media can be a pretty overwhelming place to be. When we're exposed to such a constant stream of content from millions of different people's lives, it can be difficult to take a step back and question how it's making us feel. But particularly in times like this, there's a lot to be said for sitting down and asking ourselves what type of content – and which accounts – could be affecting our mental health.
That's why, when we hear of an account bringing uplifting and empowering content to our Instagram feeds, we want to shout about it.
Millie Brandon – AKA @mbrandphotography – is an Australian photographer whose work focuses on female body empowerment and body confidence. Her photos – capturing different parts of different women's bodies – shows that each of our bodies are different and that the things that society tells us are flaws, such as stretch marks and cellulite, are actually perfectly natural, and that we're no less 'beautiful' or 'desirable' for having them.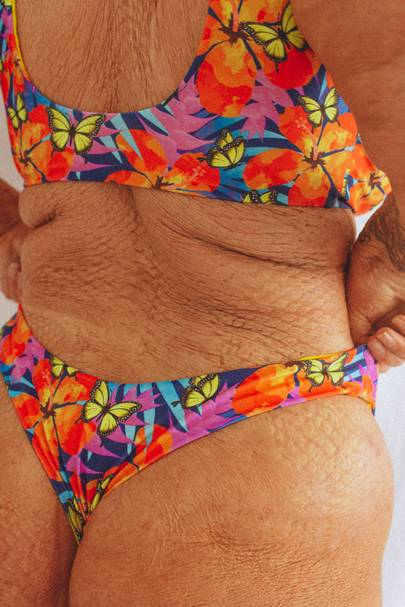 In a society that often shuns natural female bodies – those with stretch marks, body hair, rolls and so on – Millie hopes to, in her own words, show through her imagery that all these things are natural. She hopes to inspire women to feel more confident in their bodies. By sharing images of everyday women with relatable bodies like having saggy boobs, body hair and stretch marks, Millie encourages and reminds women that are struggling with their body image to see their bodies in a new and beautiful light.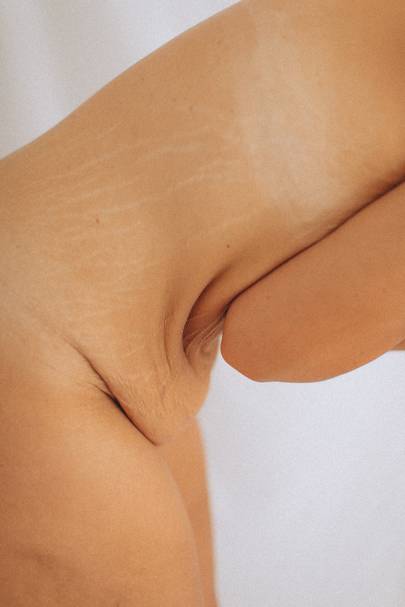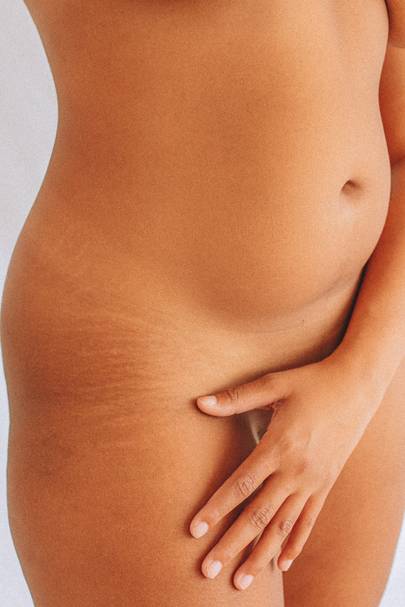 Users have been quick to praise Millie's photos for bringing a refreshing sense of realness to their feeds, which can so often be dominated by perfectly curated, highly-edited images of women.
"It so refreshing to see beautiful images of women with a similar body shape to me!," wrote one fan. "Thank you for lighting up my feed."
Another said: "I have hair and pimples on my bum too and it's so refreshing to see this, beautiful".
We couldn't agree more. Scroll down to see more of Millie's photos and follow her on Instgram @mbrandphotography for more body empowerment.