One Piece is one of the most popular anime series out now. It got its start as a serialized manga getting published in Weekly Shōnen Jump in 1997 and by 1999 it was made into an anime, and has since aired over 1,000 episodes. While it's not quite the longest-running anime, there's something to say about a series that can keep viewers interested past the usual dozen or so episodes anime have. Suffice to say that fans of the massive series have been rocking with Monkey D. Luffy on his quest to become the Pirate King and get the famous One Piece treasure for a while now. They've laughed and cried as he's lost and gained friends, fought enemies, and avoided capture. Understandably, a series of this size inspires just as sizable a desire within fans to relive their favorite moments, and even to put out the beacon signal in the wild to other potential fans. For that, we've got the best One Piece merch below. In this list, you'll find all manner of One Piece hoodies, Zoro merch, and other goodies that'll have you thinking of the best moments in the show.
And, if you're curious about getting into One Piece, but feel like starting it is too daunting, try this guide, then shimmy on down to this list of One Piece merch right after.
One Piece Clothing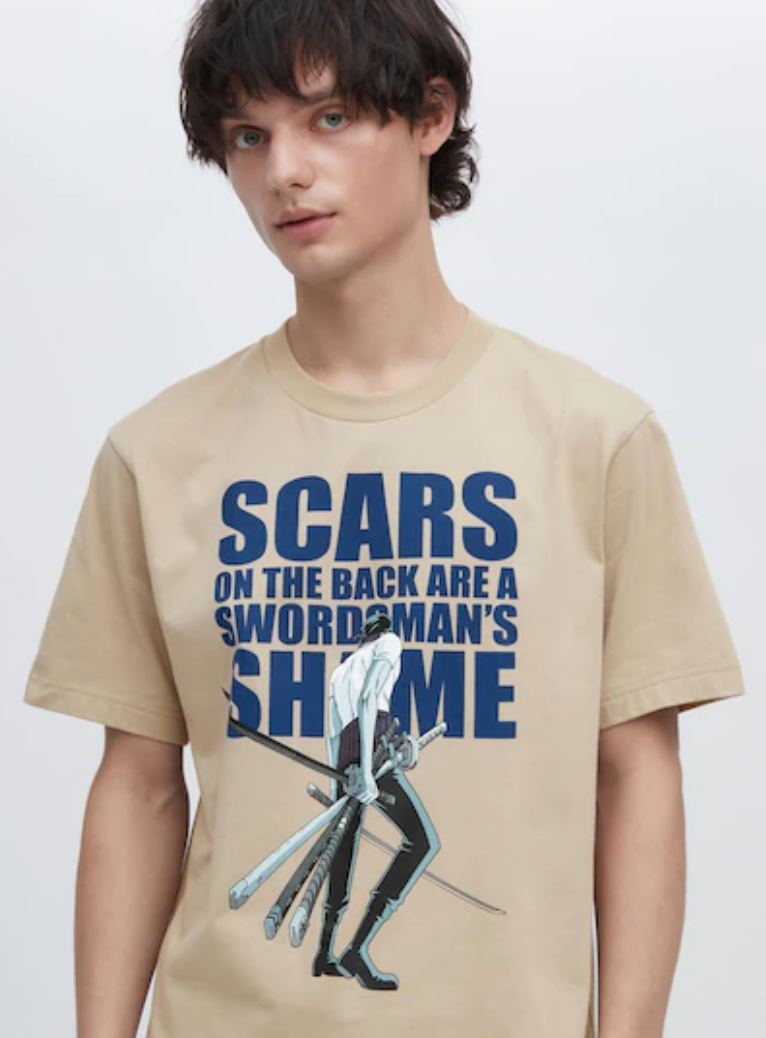 This Zoro merch marks a time of great character growth for the swordsman. UNIQLO has it for $20.
Gain the power of devil fruit with this long-sleeved shirt. Just mark sure you stay out of the ocean. Head over to Crunchyroll for this one. $35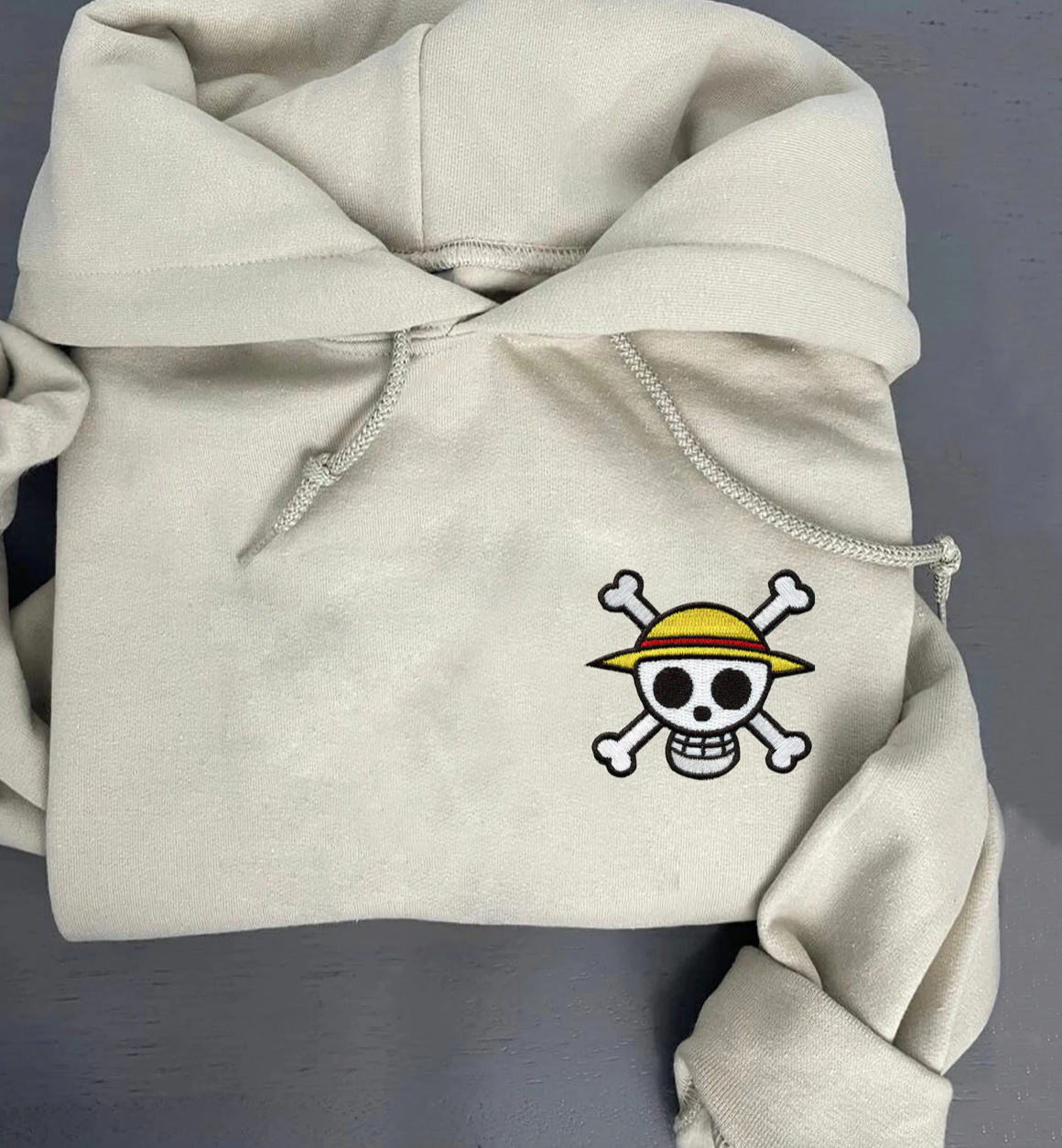 Rep the Straw Hat Pirates with this simple One Piece hoodie. $50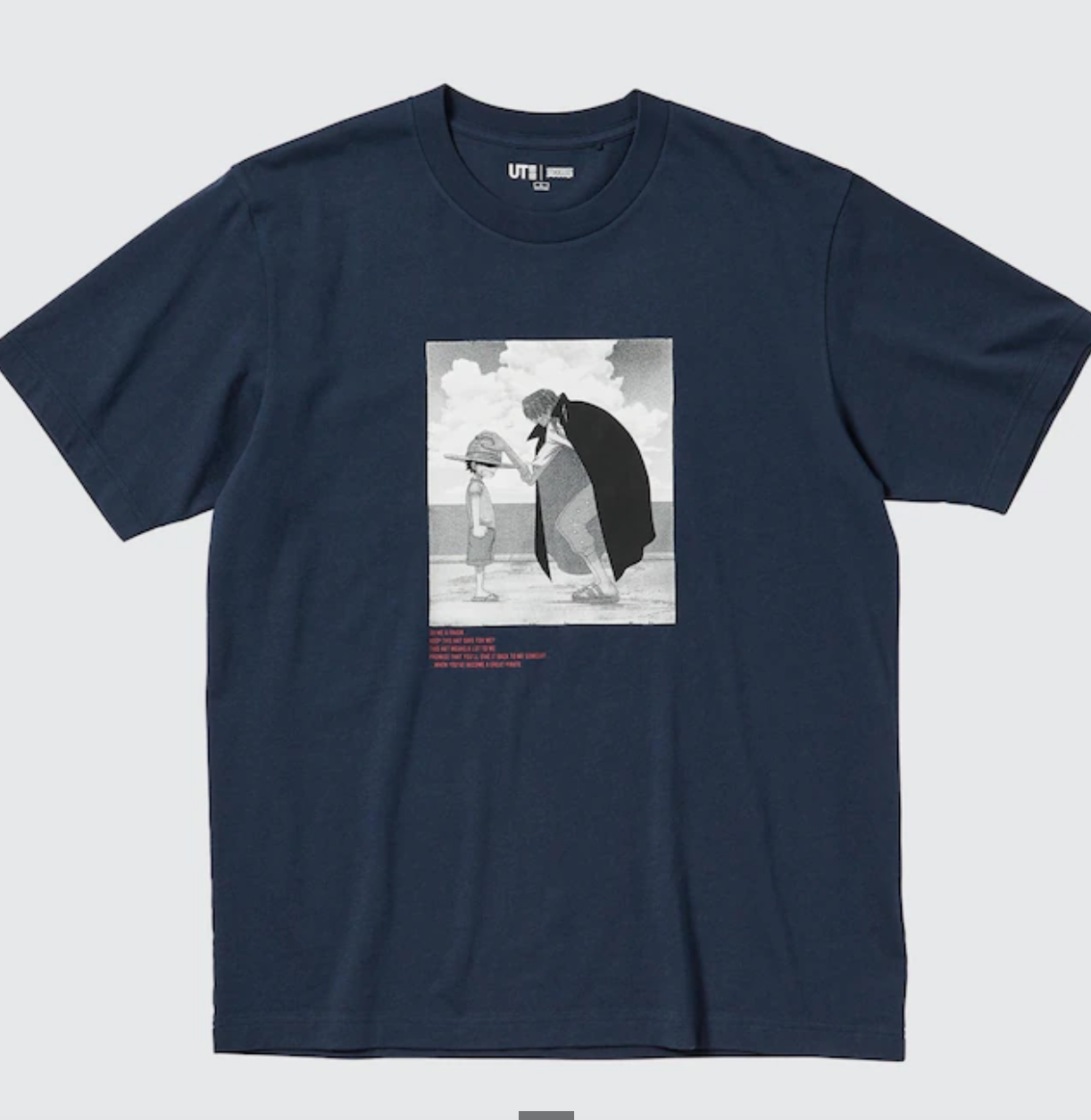 The moment Shanks gave Luffy the star hat is on beautiful display on this shirt. $10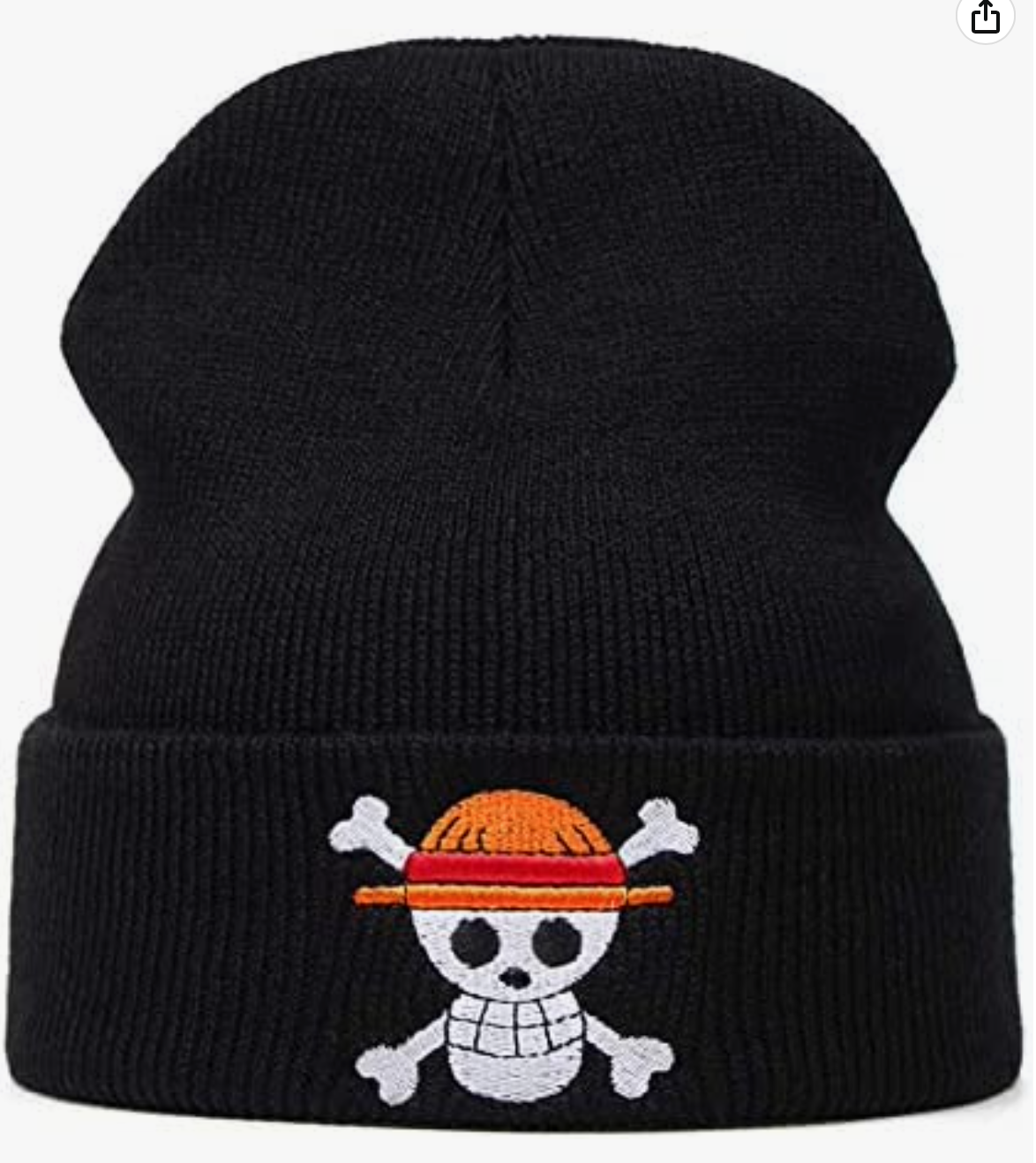 Get this beanie and start your own Beanie Hat Pirates. $14
More of the Best One Piece Merch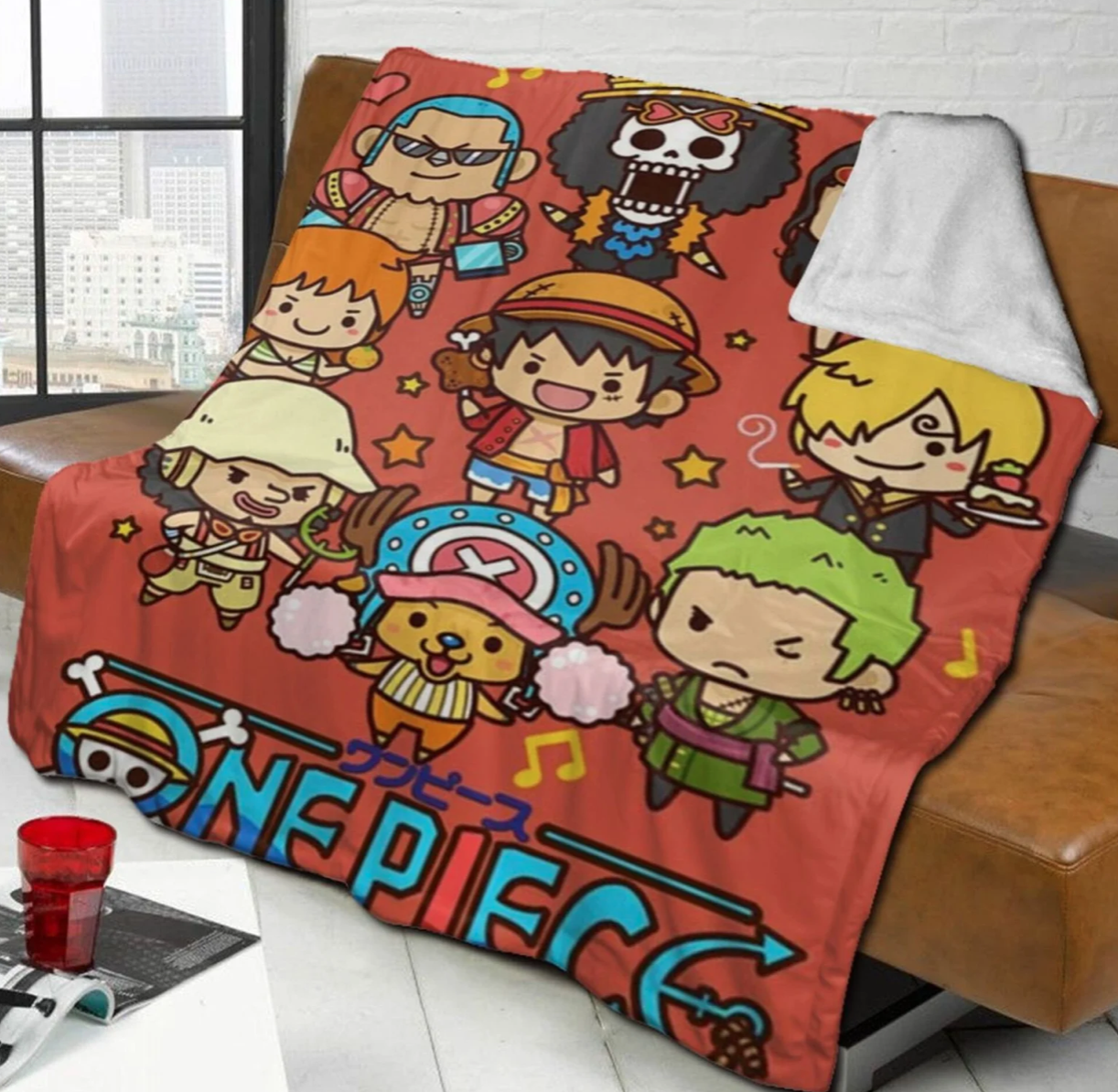 Get the Straw Hat Pirates in precious chibi form with this soft blanket. $29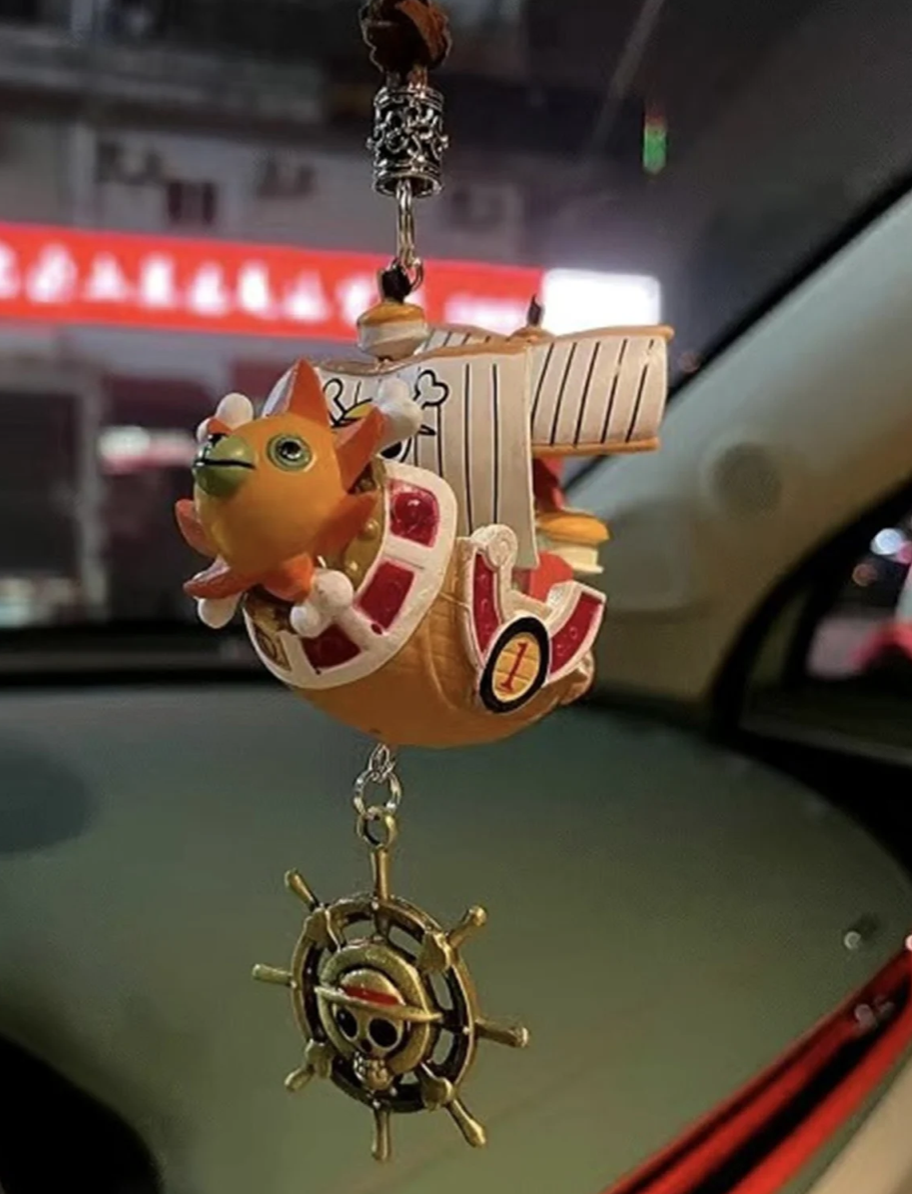 Let this Thousand Island Sunny pendant lead you to adventure. $23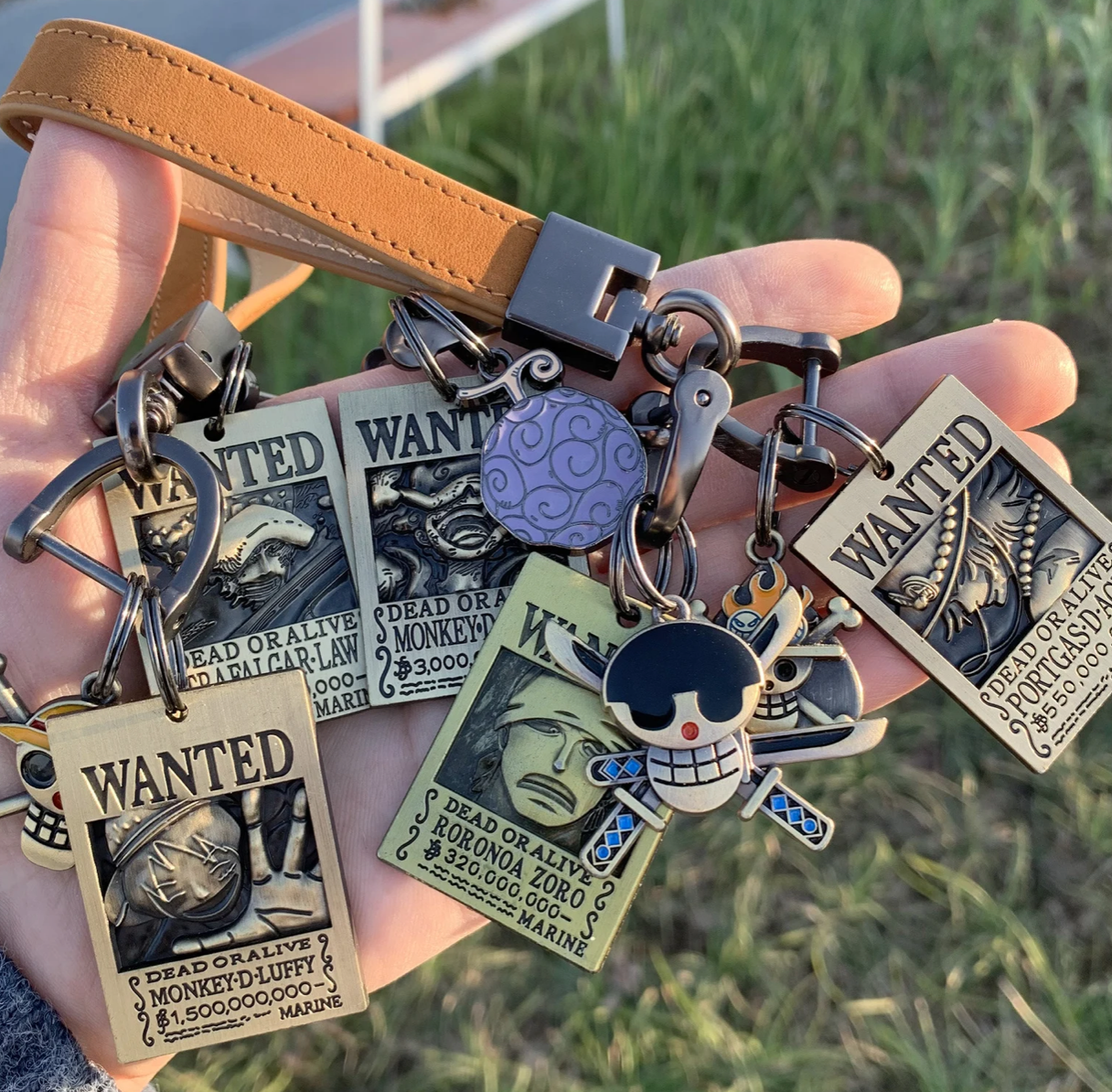 Pirate life gets real, and these keychains aren't the only thing wanted…ha. $25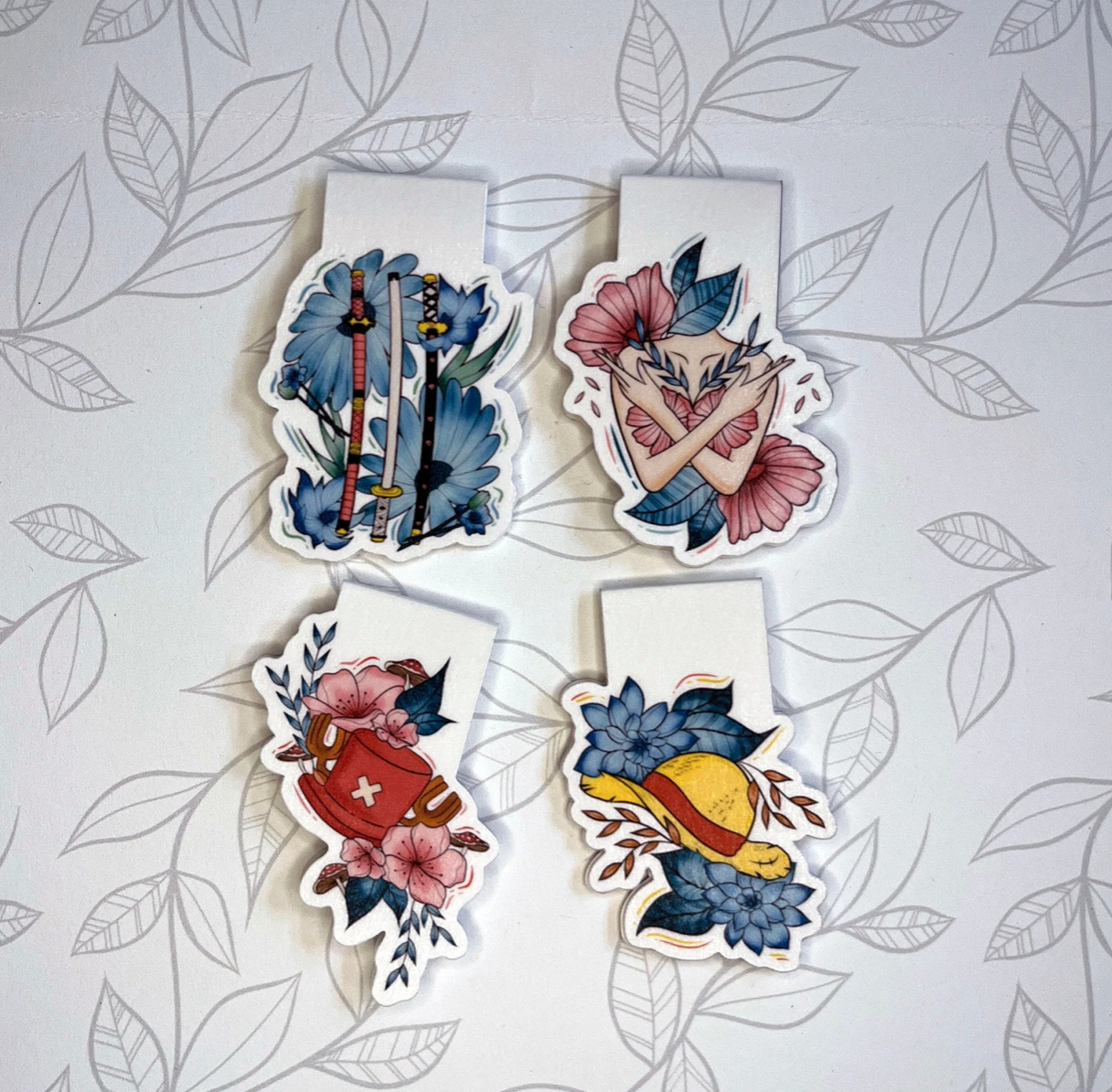 Naturally, we keep it bookish, and these magnetic bookmarks are inspired by our favorite crew. $6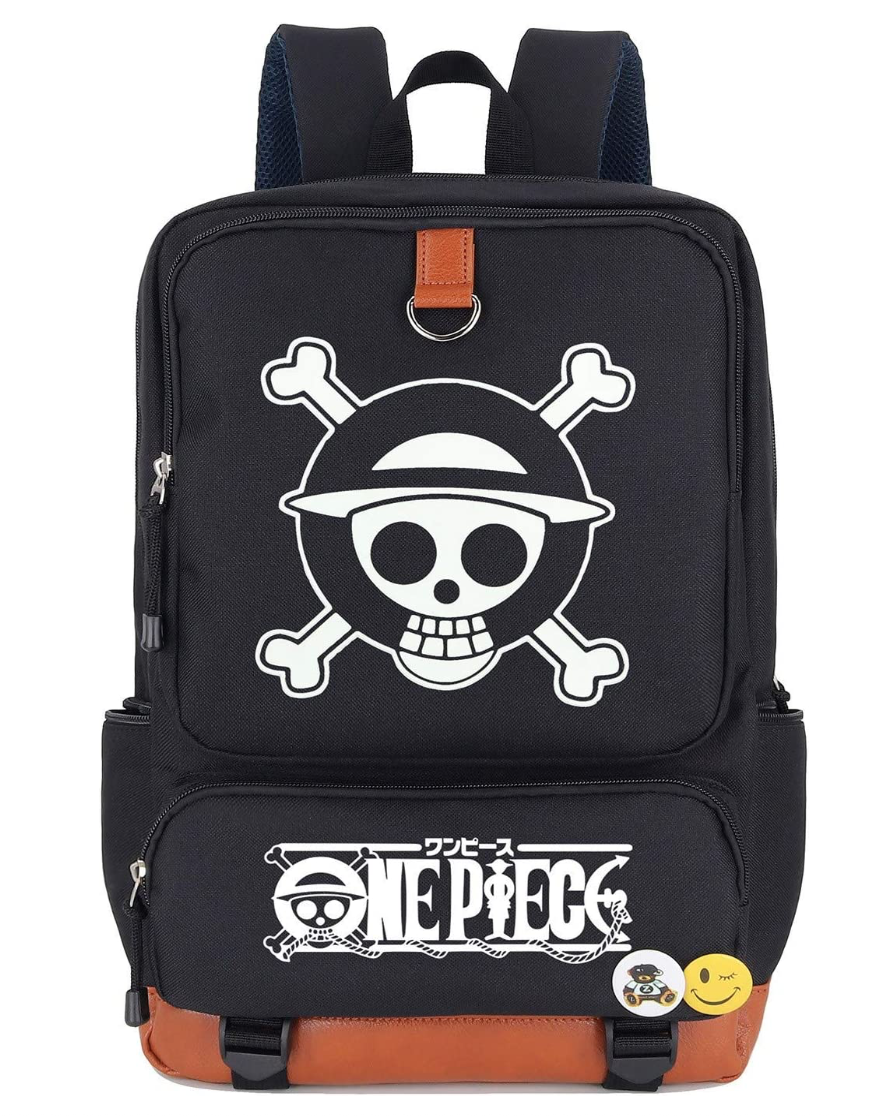 You'll need something to carry all your cool new One Piece merch in. $39
After you've sailed the seas of the best One Piece merch, make sure to find out which One Piece character your are.