Researching and reading books for this piece has been an unexpectedly needed experience for me. I may be speaking for myself, but when I think of "Asian horror" my first thoughts are of works in translation and their movie adaptations that make me want to pour bleach on my eyeballs. And I say that as a compliment.
But as an Asian American myself, who also wants to be recognized as both an Asian AND an American, it both amazed (and horrified) me that Asian American and Pacific Islander authors did not immediately pop to the front of my mind. Happy AAPI Heritage Month, right?
Preparation for writing this has expanded my TBR and put some new authors on my radar; for that, I am always grateful for this opportunity to learn more about books. So please enjoy this shortlist of terrifying works of horror by AAPI authors. There's a mix of novels, novellas, short story collections, and even poetry in here to satisfy any reading craving you may have. The horror elements also vary, from supernatural horror to the everyday horror that too many people face daily.
I hope this adds some new titles and authors to your list of things to check out. And be sure to check out Book Riot's other AAPI book lists. Let's get into the books.
Infidel by Pornsak Pichetshote
This graphic novel series is the first by Thai American editor Pornsak Pichetshote. Infidel is your typical haunted house story that follows a Muslim woman and her diverse array of neighbors who move into a building that starts exhibiting peculiar behavior. Soon they learn that the evil spirits in the house feed off of xenophobic thoughts.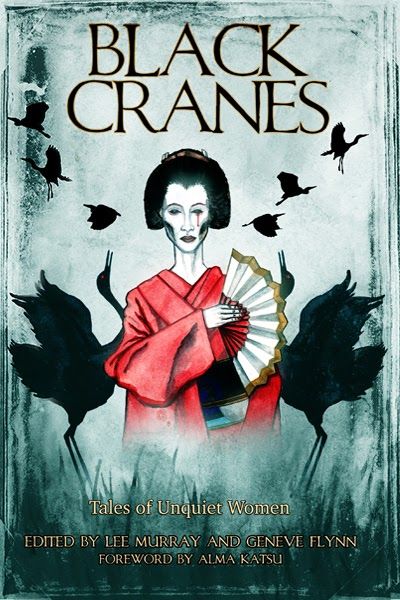 A short story anthology, this bindup includes writings from 14 AAPI authors who express the horror of conformity, confronting traditional societal roles, and feeling like outsiders. While most of these stories have horror elements, some lean towards sci-fi or speculative fiction.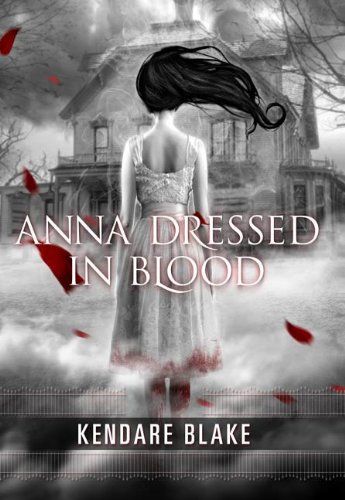 Korean American Kendare Blake has received acclaim in recent years for her Three Dark Crowns series, but her Anna duology is a seriously underrated gem. Our story follows Cas, a supernatural hunter who is out for revenge for his father's untimely demise. He finds himself involved in the search for "Anna Dressed in Blood," who is a ghost just as bloodthirsty. But she doesn't kill Cas. And the locals want to know why.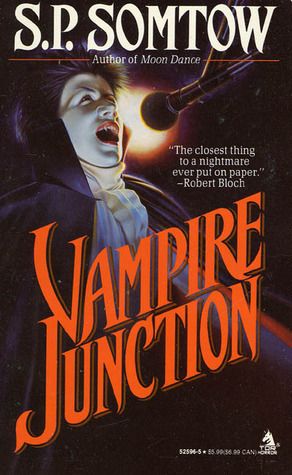 Somtow is a Thai American composer, author, and filmmaker. His new take on the vampire genre is now considered a gothic classic. Vampire Junction tells the story of Timmy Valentine, a seemingly 11-year-old pop star who has become a heartthrob and idol for kids worldwide. However, his secret is that he is actually over 2,000 years old and a bloodthirsty vampire.
Japanese American Katsu is a master at historical retellings that naturally have a horrific twist. This reimagining of the infamous Donner Party tale is no exception. Since their trek west, the 90-person strong wagon train has only experienced tragedy after tragedy. As the party enters the mountains, they begin to suspect that there is something watching them, something waiting for them. But the suspicion brewing among the travelers might be the most dangerous.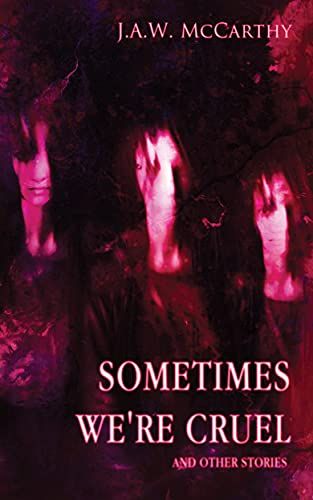 All of the stories in McCarthy's anthology revolve around humans and not-so-human humans addressing their darkness and taming (or not) their evil desires. Thai American McCarthy packs a ton of different stories in under 200 pages with various writing styles and narratives, but all focus on the stories of women and their various traumas.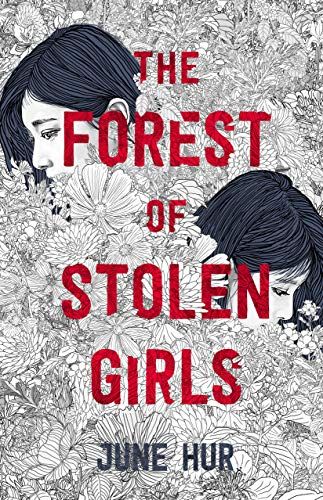 Korean American Hur combines a historical event in her native Korea to tell this chilling story. Hwani and her sister, Maewol, once went missing and were later found unconscious in the forest. The event rocked their family, estranged the sisters, and left their father so desperate for answers that he returned to the forest himself. And disappears himself. To save their father, Hwani and Maewol will need to confront their past and unaddressed trauma.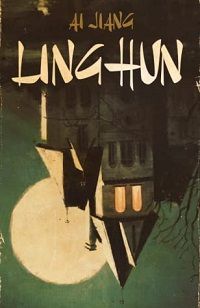 Linghun is an original ghost story written by Chinese Canadian author Ai Jiang. Set in the town of "Home," the occupants are all grief-ridden and constantly in mourning, making it a perfect place for the dead to find a second life. But as the undead can reconnect with their loved ones, we are exposed to the deep sadness plaguing the town. And just maybe, this ability to reconnect is not worth it in the end.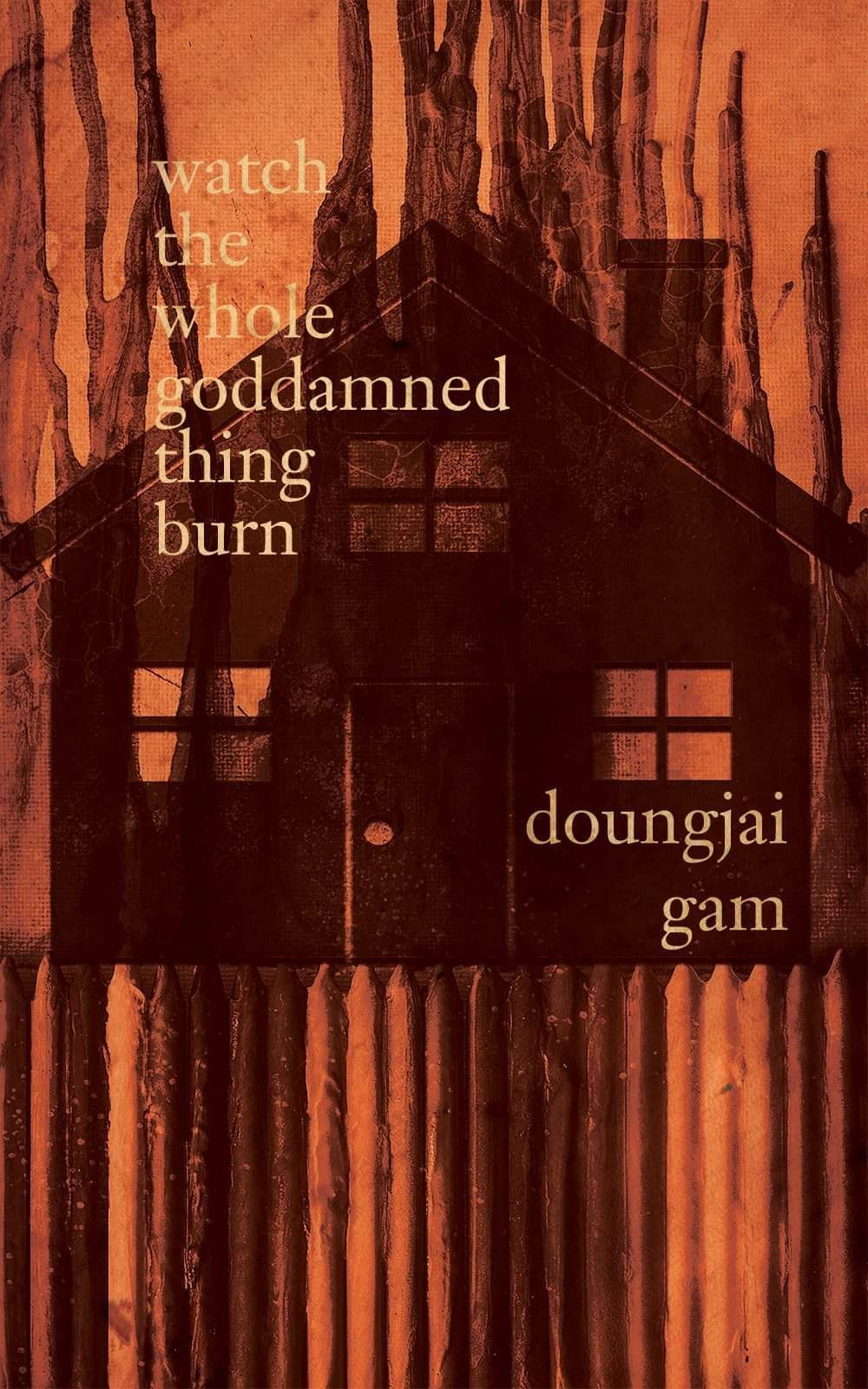 watch the whole goddamned thing burn by Doungjai Gam
In Gam's horror novella, the multiracial (Thai Lao Eastern European) author tells the story of Sammi Hayes, a Thai American from a complicated family. When her cousin is killed, and the perpetrator isn't adequately brought to justice, Sammi takes it upon herself to ensure her cousin doesn't die in vain.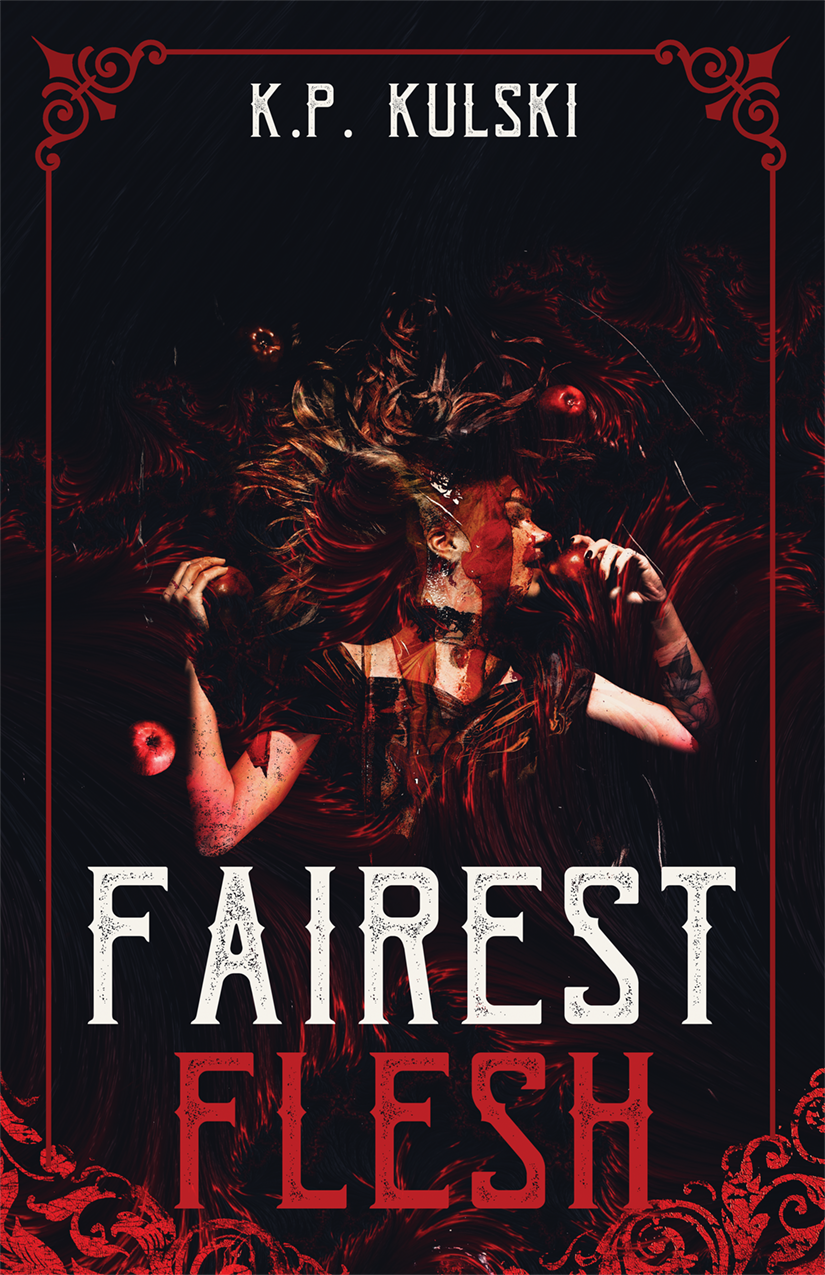 In her debut novel, Korean American Kulski takes on historical fiction with a horror narrative. Set in 16th century Hungary, our heroine of sorts, Countless Erszébet is infamously known for her bloodthirsty nature and short temper. But her secret is that she isn't carrying out these horrific acts alone, and the truth is even more terrifying than you think.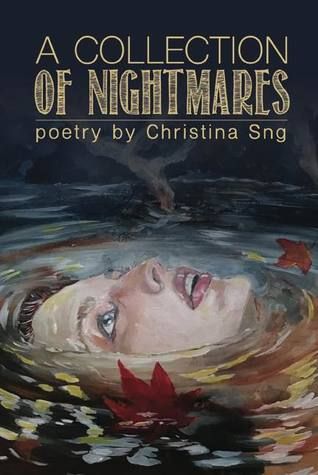 Sng's horror poetry collection prey on peoples' deepest fantasies and turn them evil, including creature features, the undead, and things that lurk in the shadows. Consisting of around 40 original poems, the title "A Collection of Nightmares" is a fitting title with a wide variety of horror subjects and apocalyptic visions.
---
Looking for more books to read during AAPI month? Check these out: